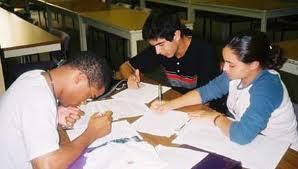 Students will receive a 2 year $30,000 stipend from NSF.
In addition to receiving funding, SAGE fellows will also have the opportunity to collaborate with our international partners, initiate new interdisciplinary research projects, and work with our off-campus partners.
Students who are awarded this fellowship will get the opportunity to work with graduate students and professors from across campus who are interested in bringing about a more sustainable energy future.